iQ PROTECT
Glazen veiligheidswanden ten behoeven van brand, rook en ter voorkoming van vallen
Esthetisch verantwoorde glazen veiligheidswanden ten behoeven van brand, rook en ter voorkoming van vallen. Het iQ PROTECT assortiment bevat brandscheidende glaswanden met EW30, EW60, EI30 en EI60 certificering, rookwerende glaswanden met S200 certificering en doorvalveilige glaswanden voor vides ter voorkoming van vallen.
Al deze glaswanden zijn uit te voeren met en zogenaamde 0-voeg, dus zonder verticale staanders.
iQ PROTECT Safe
Doorvalveilige, verdiepingshoge glaswanden.
Volglazen, doorvalveilige wandoplossing voor plaatsing aan een vide.

Ga verder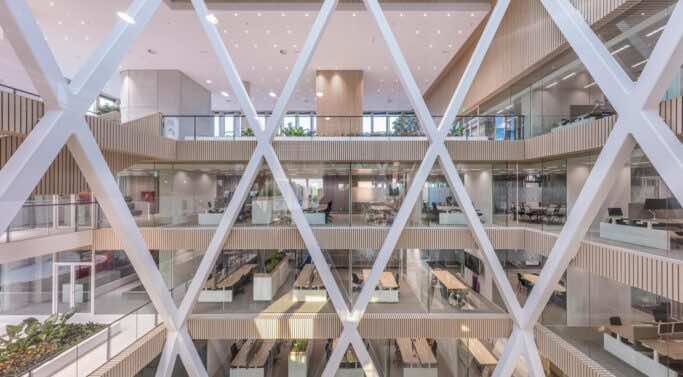 iQ PROTECT Fire
Brandwerende glaspui met EW30, EW60, EI30 of EI60 classificatie.
Volglazen brandwerende wanden, eventueel voorzien van toegangsdeur, vervaardigd van stalen profielen en brandwerend glas.

Ga verder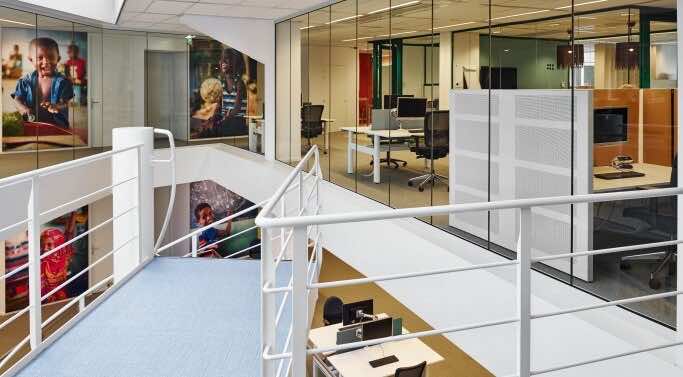 iQ PROTECT Smoke
Rookwerende glaswanden met S200 of Sa classificatie
Vol glazen veiligheidswanden conform de eisen van het Besluit Bouwwerken Leefomgeving ter bescherming tegen warme en koude rook.
Ga verder